About us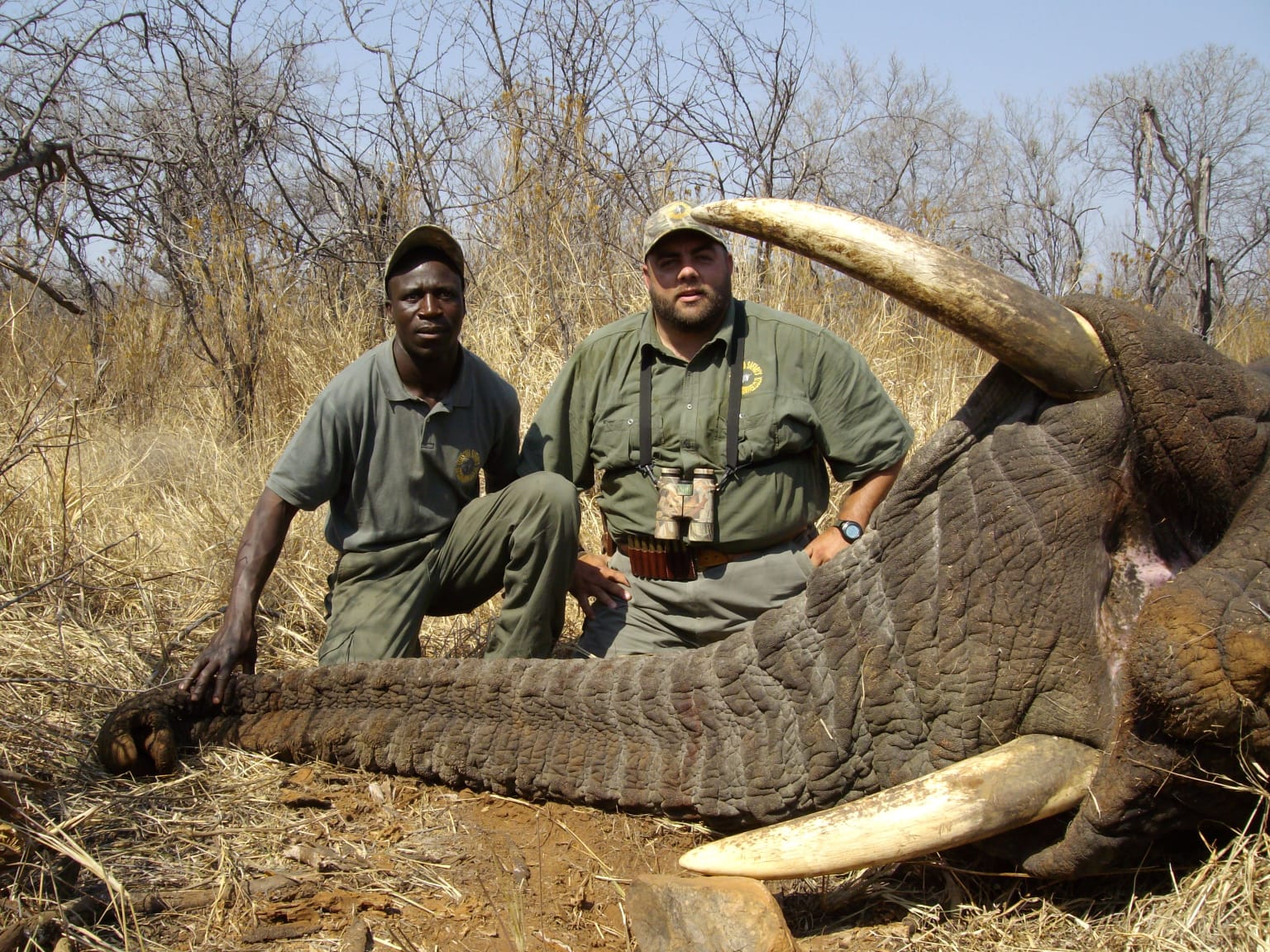 ---
Gotsoma Safaris owned by Adrian de Guisti operates full service South African safari adventures on almost 800,000 acres of privately owned land and closely managed hunting concessions. When hunting with Gotsoma Safaris, clients enjoy pursuing more than 50 species of trophy class African plains game including big greater kudu, gemsbok, tsessabe, Sable, eland, impala, warthog, and blue wildebeest.
Gotsoma Safaris is based in the Western Cape of the Republic of South Africa. Gotsoma Safaris friendly staff and professionals will host you during your unforgettable African safari vacation.
Gotsoma – Meaning, TO HUNT, in Tswana an African language. We invite you to come and hunt with Gotsoma Safaris. We offer several hunting opportunities for dangerous game in South Africa as well as neighboring countries. We specialize in Big 5 and Dangerous game like Lion Hunting, Leopard Hunting, Buffalo Hunting, Elephant Hunting, Rhino Hunting, Hippo Hunting, and Crocodile Hunting. We also provide exceptional plains game hunting. Whether you want to come on your own or bring your friends, those interested in planning a safari that includes Youth hunters or the whole family is welcome as well. We love seeing clients getting the whole family involved in the safari, whether it's in an observer's role or as a first-time hunter. We've hosted many families over the years.
Our long term relationships with landowners and concession holders in neighboring countries have been the backbone of our past success on the Big 5.
You will enjoy a multitude of options when it comes to hunting lion, buffalo, elephant, leopard, and rhino with Gotsoma Safaris. Our emphasis is on first-class service and trophy quality and it goes without saying that our returning client base and track record speaks for itself.
Adrian and the Gotsoma Safaris team are dedicated to ensuring when you travel to The Dark Continent, it will be an experience you will never forget. If hunting African big game is on your wish list, Gotsoma Safaris invites you to the ultimate hunting experience.
Should you have any questions, please feel free to contact us.