Big 5
Dangerous Game Hunting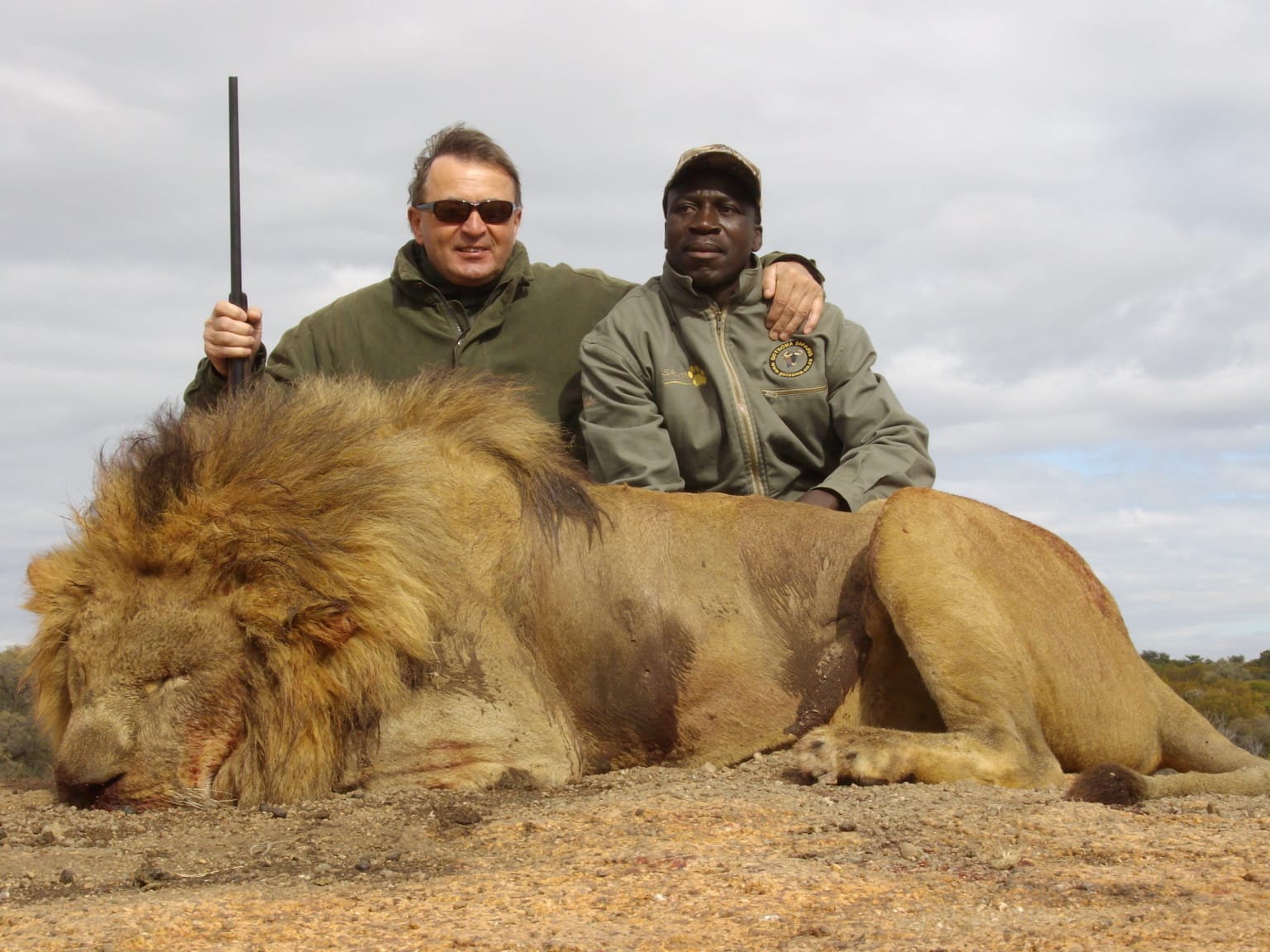 ---
Dangerous Game Hunting involves the hunting of Africa's Big Five and large dangerous game like Hippo & Crocodile.
Gotsoma Safaris also offer Exotic Species safaris and special packages can be tailored for each clients need.
With dangerous game hunting in Africa it is all about hunting large game that have a reputation for being dangerous. Dangerous game hunting can be defined as large and dangerous animals that are territorial in nature. The term can also be identified with Africa's "Big Five" which include the Lion, Elephant, Cape buffalo, Leopard and Rhino.
Gotsoma Safaris have dangerous game hunting packages for Africa's Big Five as well as other dangerous game such as the Hippo and Crocodile.