Plains Game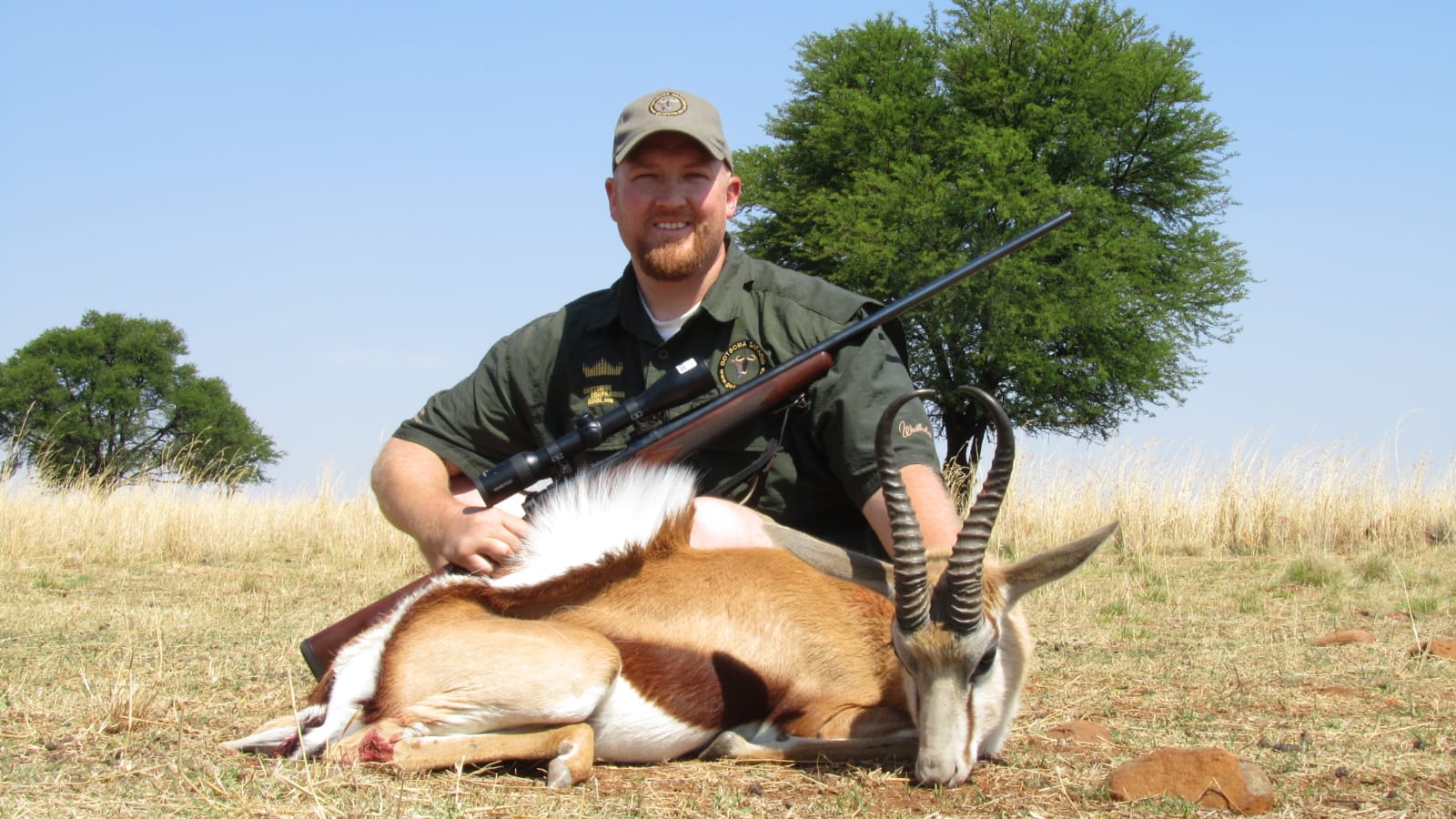 ---
Plains game hunting is very popular and this is the introduction to many hunters to Africa. Gotsoma Safaris has in excess of 50 species available to hunt in South Africa. Adding additional species available in our neighboring countries, we can offer you enough species to hunt for you to return again and again. South Africa is a country in Africa that proudly boasts with more species of plains game than any other location in the World. Africa and specifically South Africa has such an abundance of antelope species that it is an absolute paradise for hunters interested in taking home plains game trophies.
Some hunters consider plains game hunting to be a dream that will never come true. This is because they have a misconception that it is too expensive and meant only for the richest of hunters. Fortunately, this is far from the truth indeed.
Gotsoma Safaris will offer you tailored packages to fit your budget and present you with the ultimate plains game hunting. Give us your wish-list and we will make it.